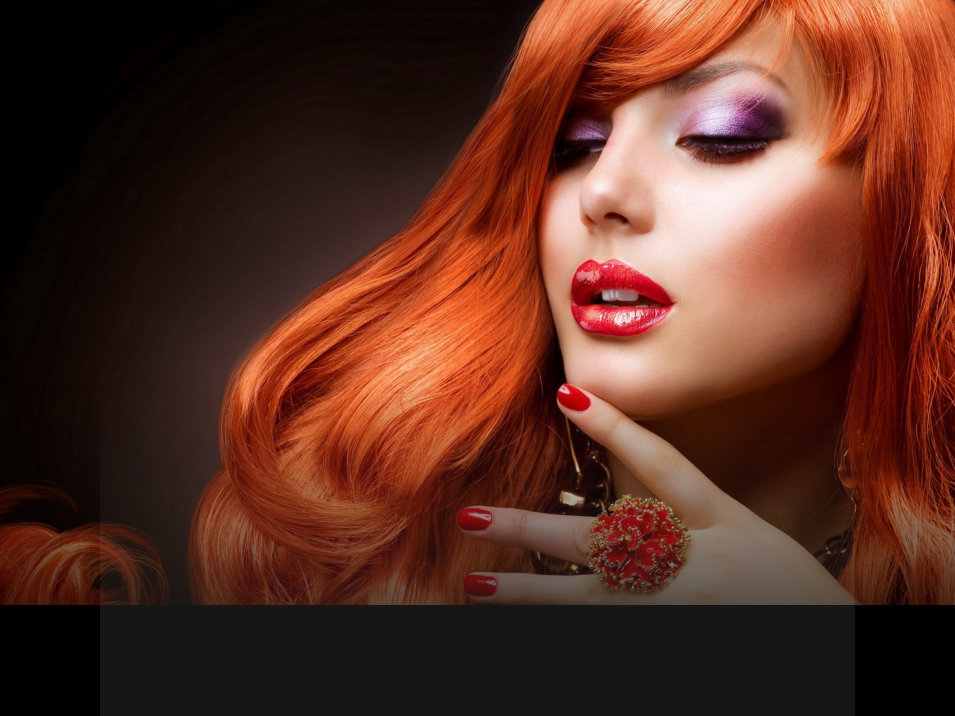 Sydney Makeup Services
Sydney's Favourite Mobile Makeup Service
When you book your make-up artist for your big day, you want to be sure of a reliable service. The last
thing you want is your make-up artist to be running late or unprepared. Also, you don't want to be paying
excessive rates. We believe that our rates represent the best that can be found in Sydney for a
professionally-qualified makeup artist.

Not only that, but we make a number of guarantees:-
1.
We guarantee to arrive on the designated time to have you ready for your big day.
2.
We guarantee you will be delighted with our work.
3.
We guarantee to only use the best quality make-up and materials on the day.
4.
We guarantee we will LISTEN to your requirements and apply our professional expert knowledge and
experience to get the look you're after.
5.
We guarantee you will ENJOY the experience of having your wedding make-up produced by Sydney
Makeup.
Pre-Wedding Makeup Trial
Every Bride is different. Everything from the colour
of your hair, eyes, and skin, and of course, skin-
type.
That's why a pre-wedding make-up trial is so
important.
It gives us the chance to ensure we use the right
make-up for you, and gives you a chance to see
how fabulous you will look on the day!
We will come to your home or to a venue of your
choice for an initial consultation and trial.
In-House Wedding Day Make-Up
Avoid the fuss and stress of having your make-up
done in a salon. Relax, and enjoy a stress-free,
personal make-up application in your home or hotel
room.
We will arrive at your home or venue of choice at
the agreed time, and after skin preparation we will
begin your full makeup application. Please allow at
least one hour.
Rest assured, once we're finished you'll be ready to
enjoy your day and all the cameras pointing at you!
Formals and Special Events
Got a special birthday or anniversary coming up?
Maybe your debutant is preparing for her formal?
Book Sydney Makeup and get the ultimate makeup
service for your special day.
Film and TV Makeup
Whatever your requirements may be for film or TV,
we can help. Call us for the most professional,
experienced service at the best possible daily rates.